Edible Art refers to food designed to be viewed as a work of art that can be eaten. While Edible Art may sometimes refer to savory foods, it's more often used to describe cakes, cupcakes, cookies, and other sweet treats.
The term Edible Art has been popularized by pastry chefs and bakeries that offer highly artistic works that they design and build as custom creations for their clients. These pieces have more in common with sculptures than with conventional desserts, and it's common to see expert-level airbrush and modeling techniques used to create realistic textures and depth.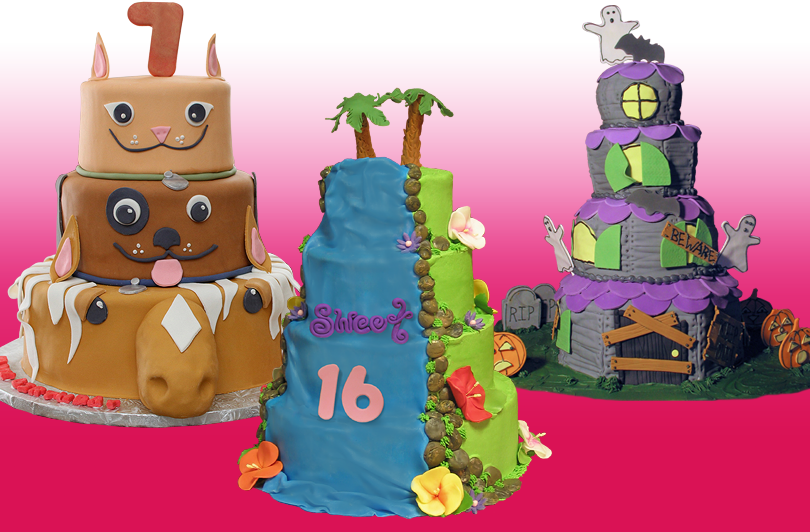 What is an Edible Art Studio?
Edible Art Studios are similar to painting parties, sip-and-sketch events, ceramic studios, and other art-as-an-activity businesses. Through private parties and open classes, students learn how to create their own edible art projects using a step-by-step technique demonstrated by a pastry chef instructor. Some guests may simply want a fun and creative social experience while others may take a workshop to explore a growing interest in the pastry arts.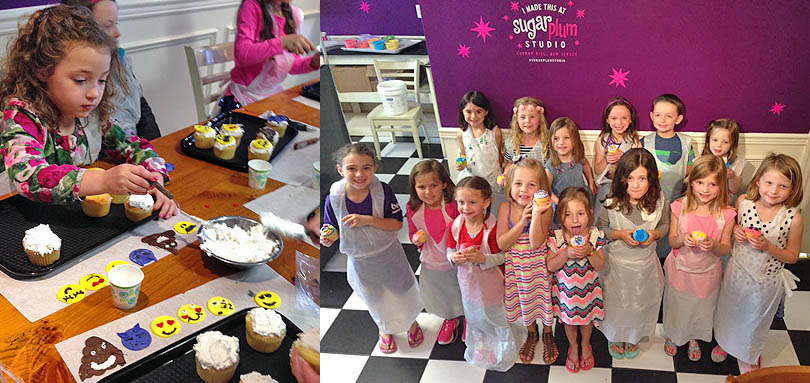 As the Edible Art trend continues to grow, more people will get the opportunity to buy and create pieces of art they can admire before they're eaten.
Learn more about our origins in The Sugarplum Studio Story.