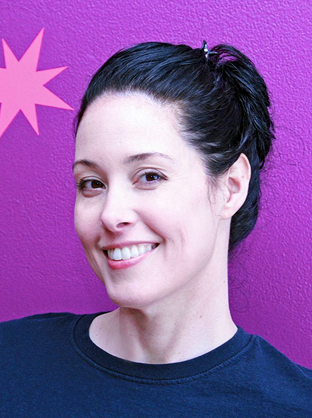 Sharon
Pastry Chef and owner Sharon Spatucci has over fifteen years experience in the retail, wholesale and educational aspects of the baking industry. With the creation of Sugarplum Studio, Sharon is able to join her love of decorating with teaching and sharing her craft, while providing a safe and fun experience for children of all ages to express their creativity in edible form.
sharon@sugarplumstudio.com
Learn more about the studio's origins in The Sugarplum Studio Story.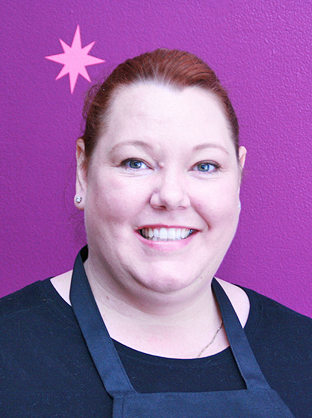 Michele
Professional Chef Michele Schmuckler has been working in the culinary arts for nineteen years. She has always enjoyed sharing her talents, whether baking for others or teaching them new techniques. Michele is excited to join Sharon in Sugarplum Studio, and can't wait to share her edible art with you!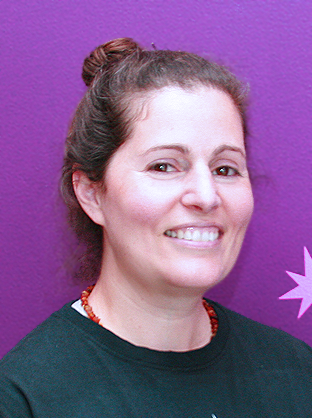 Paola
After teaching kids and adults in English and Spanish for fifteen years, Pao Souto-Glyn is excited to join in the fun at Sugarplum Studio by combining her passion for education with her love for baking, decorating, and sweets (the making and the eating).