Cake and cupcake decorating is a fun and creative activity for homeschool children and groups! Our pastry chef instructors guide children through the step-by-step process of creating an edible art project, providing a social experience for homeschoolers that also develops listening and artistic skills.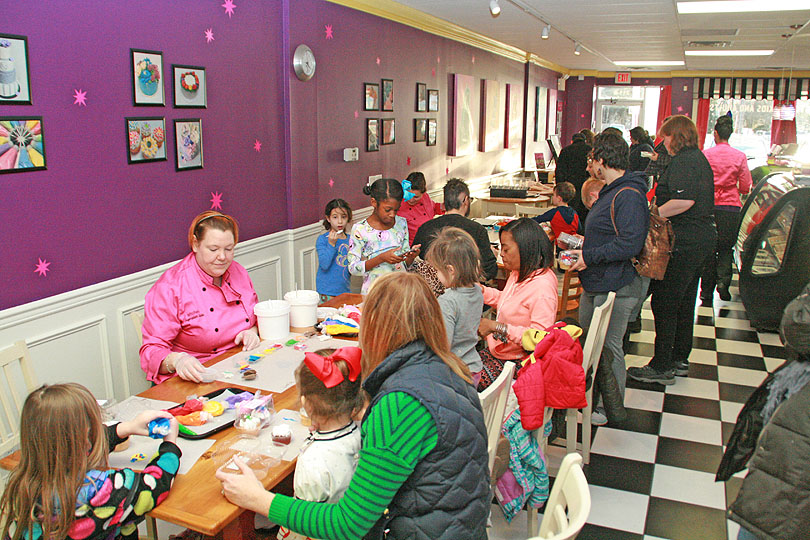 Our classes are appropriate for any age from preschool on up, and can be customized in many ways to suit the needs of your individual homeschooled child or your homeschool co-op. We're happy to answer any questions you may have!
For more information on pricing and booking, email info@sugarplumstudio.com, use the contact form below, or call us at (856) 354-8700 Wednesday through Sunday. Our studio is located at 211-B Berlin Road, Cherry Hill, NJ just outside of Philadelphia.
Contact Us