Cake and cupcake decorating is an effective therapeutic activity for a variety of physical, mental, and emotional impairments. Our pastry chef instructors guide guests through the step-by-step process of creating an edible art project, providing a sensory-rich experience that calms the mind as it lifts the spirit.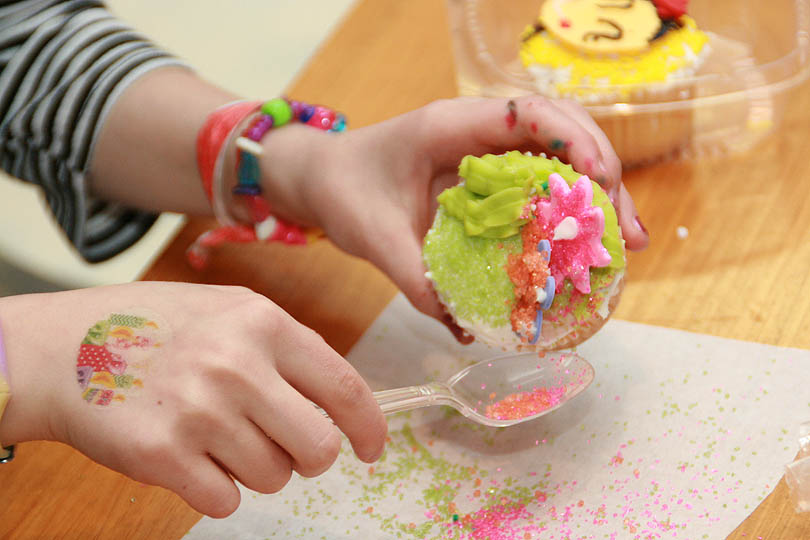 Guests with special needs such as autism, learning disabilities, speech and auditory impairment, or those in treatment for post-stroke rehabilitation, cancer, or other illnesses may find cake and cupcake decorating to be a therapeutic activity.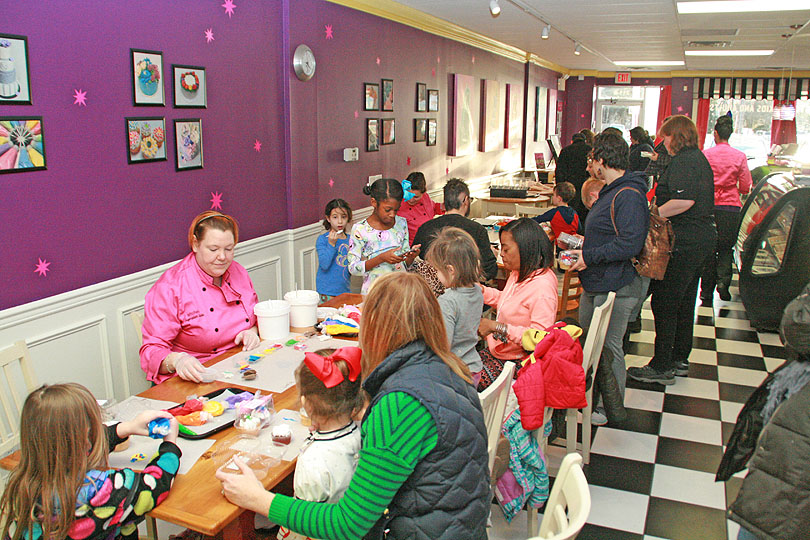 Our studio is handicap accessible with a wheelchair ramp in our parking lot and plenty of room inside for walkers and wheelchairs. Our workshops can be customized for most special needs, and we're happy to answer any questions you may have.
For more information on pricing and booking, email info@sugarplumstudio.com, use the contact form below, or call us at (856) 354-8700 Wednesday through Sunday. Our studio is located at 211-B Berlin Road, Cherry Hill, NJ just outside of Philadelphia.
Contact Us